"I attended ASERI`s International Cooperation and Development professional master in 2011 and the opportunity shaped my career. As former International Relations student, I felt overwhelmed with the different possibilities the career offered and getting to deepen my knowledge in the cooperation field made me both realize what I wanted to do for a living.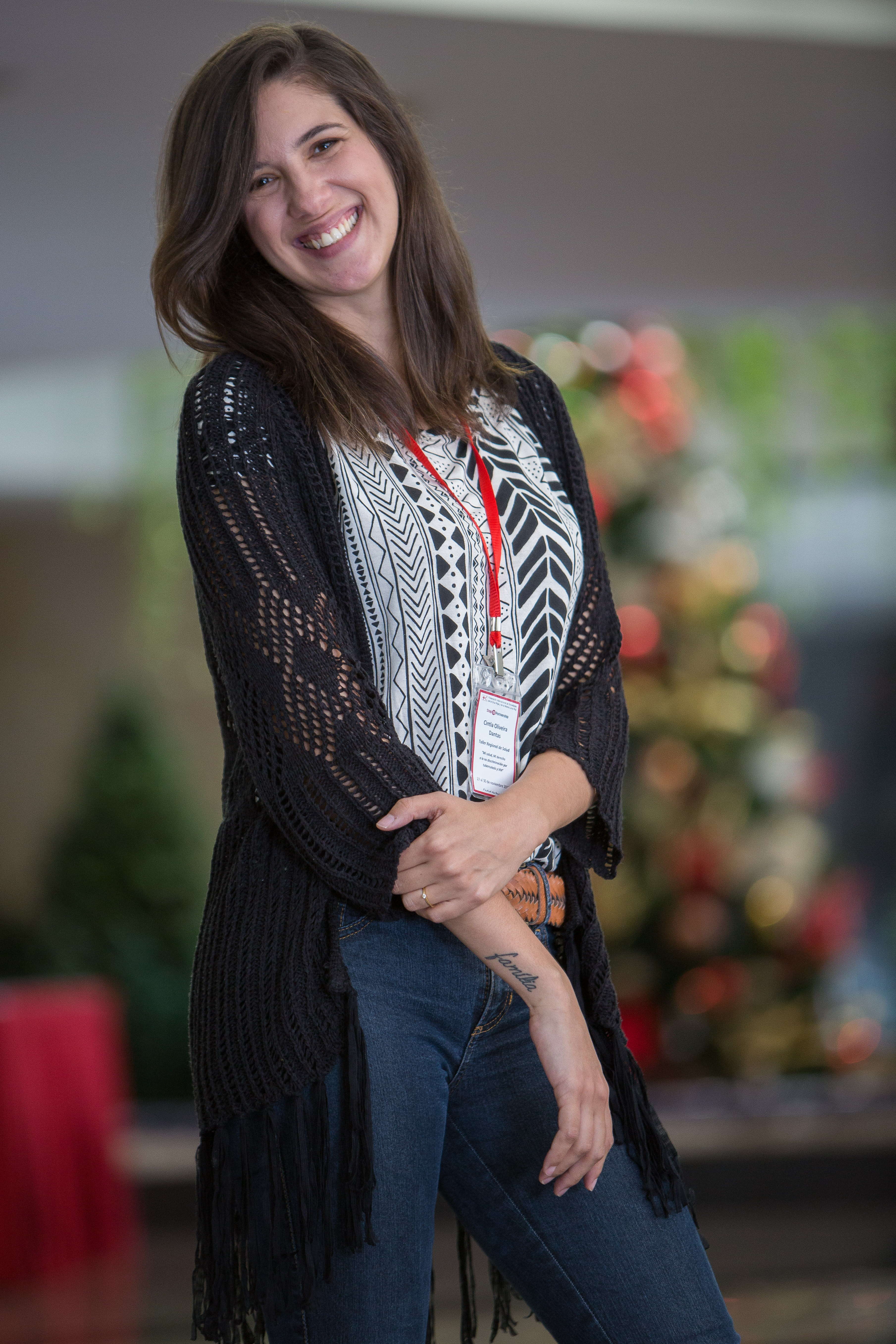 From postgraduate student, I became a young professional in the field of cooperation in health and later I shaped a career in the public health and cooperation field.
Today, I have not only one, but two dream jobs. I work part time in the Brazilian Ministry of Health, in the National Tuberculosis Programme as focal point for international cooperation. I deal with projects to improve health conditions in African and Latin American countries, and also participate in many initiatives to improve health and life quality in my own country.
For the other half of my time, I also dedicate myself to the fight against tuberculosis, but in more an advocacy-related field. I work with parliamentarians from across the Americas, who are committed to ending the tuberculosis epidemic in the region still in this generation. Our non-profit organization works to highlight the tuberculosis agenda and bring visibility and political will to change the reality of many people in need.
So, as you can see, tuberculosis has become my true passion over the past 5 years and I could not be more grateful to have the privilege to work with incredible committed people, and do my part for a better, healthier world.
I will also be forever grateful to ASERI for opening up the horizons and helping me see the world as it is: a work in progress in the need of as many workers as it can get."
Cintia Dantas
MICaD 2010-11
International Consultant at the Ministry of Health in Brazil and Americas Regional Director at Global TB Caucus