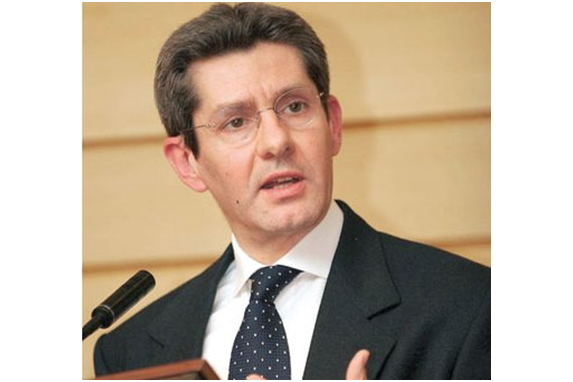 Paolo Lembo is the Director of the World Green Economy Organization. He has been with the United Nations System since 1987, holding increasingly responsible positions in several duty stations, mostly related to complex emergencies. Among the others, he was Director of the UN Regional Centre for the Middle East, Head of UN Mission in: Afghanistan, Azerbaijan, Algeria, Tajikistan, Kosovo, Kuwait, UAE, Saudi Arabia and Yemen. He holds a Laurea cum Laude in Literature and an M.A. in Modern Drama from the University of Rome La Sapienza. He has authored or supervised a number of UN publications and studies, mostly concerned with human development and peace-building. He is a member of the Senior Advisory Board of the United Nations Peace University and regularly holds courses on Human Security at several universities in Europe and the US.
---
Course
Undimmed lights: the future of the Arab world between revolution and restoration
What were once high hopes for a new, free and democratic Arab World have turned into civil wars in Syria, Libya, Yemen and Iraq. Instead of democracies, countries like Egypt, Bahrain and even Morocco have become even more repressive authoritarian states.
In Egypt alone, no less than 40,000 people have been detained since President Mohamed Morsi was ousted in July 2013. All independent television stations have been closed and critical journalists arrested. Most NGOs have been shut down or can simply no longer function. And then there are the troubling offspring of what remains of the Islamic State, the most barbaric outcome of the chaos that followed the 2011 uprisings. These may seem like more than enough reasons to call the Arab Spring an utter failure. But, in truth, it depends on how carefully we look at what is happening. On the surface, the political upheavals look like failed revolts against dictatorships. But deeper into the societies of these Arab countries we sense there are reasons to believe that what we see is not a simple revolt, but an epochal revolution.