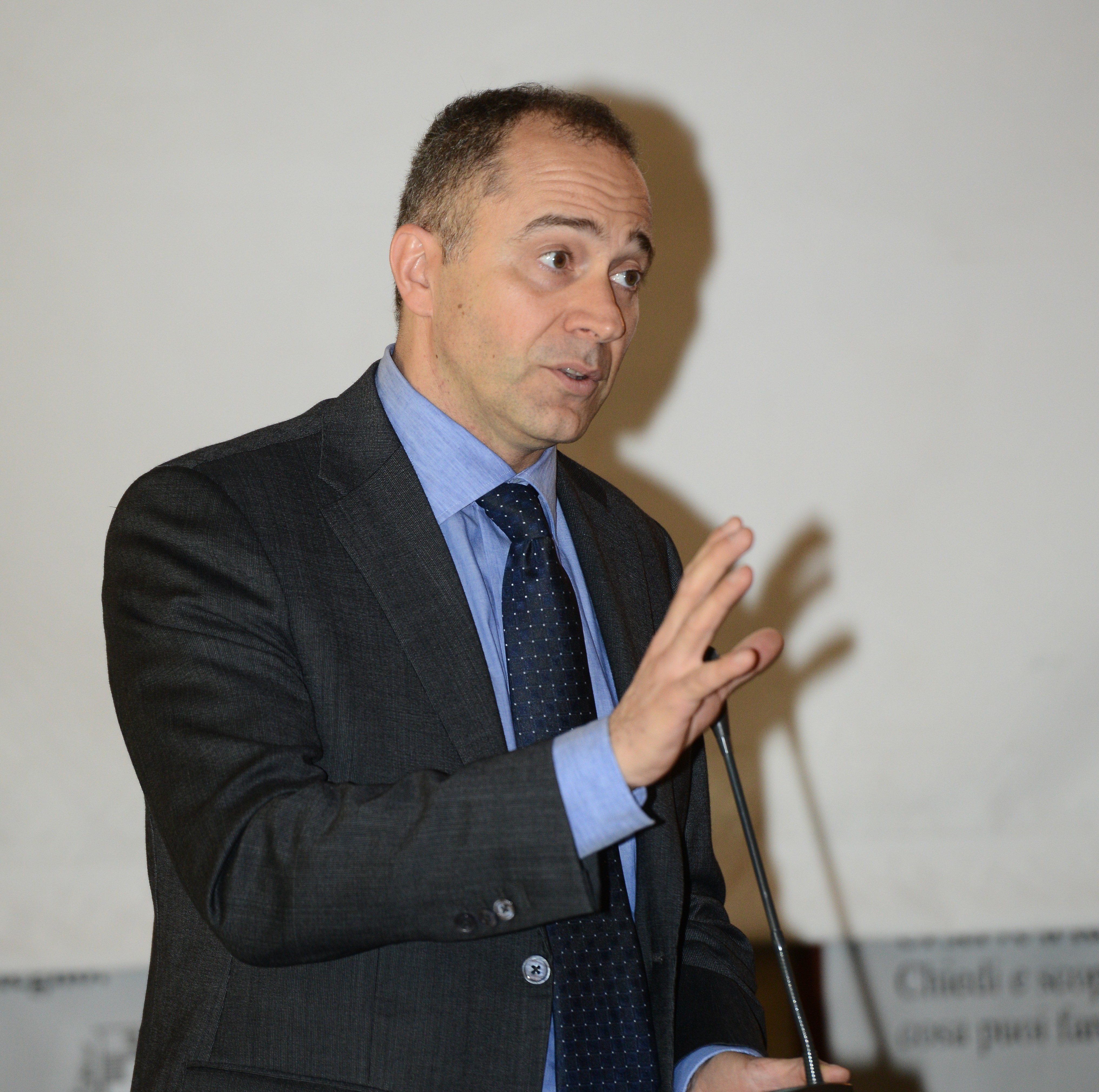 Francesco Bestagno is Director of the Institute of International Studies of the Catholic University of Milan and Full Professor of EU Law and of International Trade Law at the Faculty of Law; he is lecturer at Doctoral and Master Courses of the Catholic University.
After his Ph.D in International Economic Law (Bocconi University-Bergamo University-Turin University, 1995), he was Visiting Research Fellow at Geneva University (CH) and the World Trade Organization (1997).
He served as Legal Advisor for the Italian Foreign Affairs Ministry within the Program for favouring Vietnam's Accession to the W.T.O. (2005, 2006) and as Expert for the Holy See in Diplomatic Conferences at the Council of Europe (2017, 2019). He was Visiting Professor at Beijing Foreign Studies University, at Wuhan University and at Zhongnan University (China, 2015).
He is a Member of the Editorial Committee of the Journal "Diritto del commercio internazionale – The Law of International Trade"; Member of the Scientific Committees of the Journals online "European Papers" and "Eurojus"; Member of the Editorial and the Scientific Board of the Journal "Diritto pubblico comparato ed europeo".
He acted as Judge in the European Law Moot Court (ELMC, 2013) and as Panelist in European Rounds of WTO Law Moot Court, ELSA International (2005; 2006). He was appointed on a reserve list of Principal Legal Advisors to the European Commission in 2003. He is currently member of the Scientific Committee of the "REI" network (Directorate General for Translation, European Commission).
Among his publications are the Handbook on European Union Law (with U. Draetta and A. Santini, 2018) and the Handbook on Cases and Materials on the EU Single Market (with A. Arena and G. Rossolillo, 2016); the Collective Volumes on Challenges of Development: Asian Perspectives (edited with L. Rubini, 2010), Economic, Social and Cultural Rights (edited in 2009) and The Single Market in Services (edited with L. Radicati di Brozolo, 2007); the Monographs on Human Rights and Impunity: positive obligations and criminal law (2003), and on Safeguard Clauses in International Economic Law, 1998.
Contacts
personal page: http://docenti.unicatt.it/ita/francesco_bestagno/
---
Courses
European Union institutions and internal market
The course aims to illustrate the fundamental role played by EU law in regulating business activity both in the EU customs territory and in international markets. To this end, the course will first of all provide knowledge of the institutional aspects indispensable for understanding the discipline of the EU internal market.
The legal regime of trade in goods and services in the EU will therefore be studied in detail, which concerns in particular the creation of the European internal market, the regulation of trade with third countries and various aspects of the regulation of competition. This part of the course will be addressed with a constant comparison with the rules adopted in the international context regarding international exchanges.