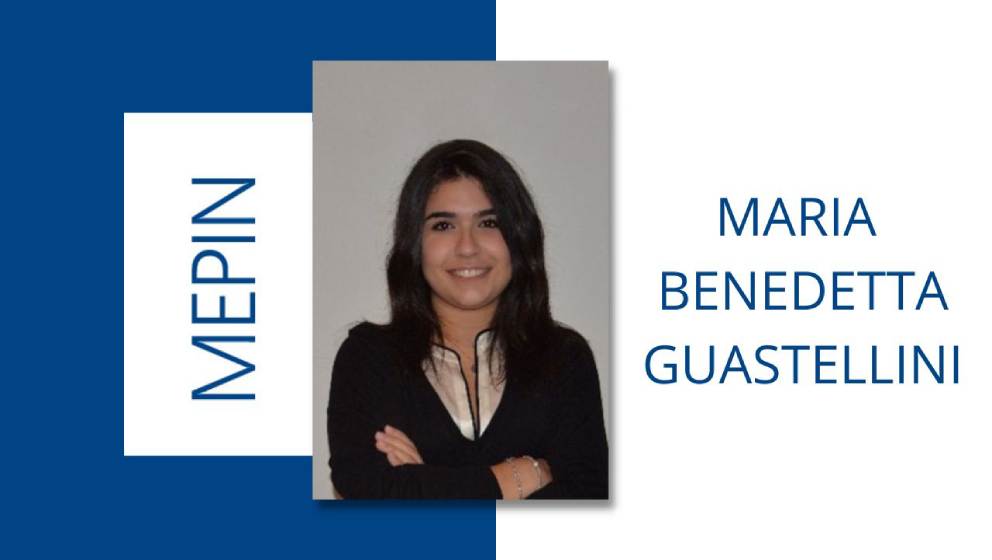 MEPIN ALUMNI
Benedetta Guastellini
We interviewed Benedetta (MEPIN 2021/22) as she was having her internship at the Ministry for the South and social cohesion.
What were the main takeaways that she brought from the classroom to her office? What suggestions did she give to the future MEPIN students?
Check it out in this video.